Legal Stuff
We've pulled together some important legal documents to help you understand how Klear works with and protects its website visitors, customers, and partners.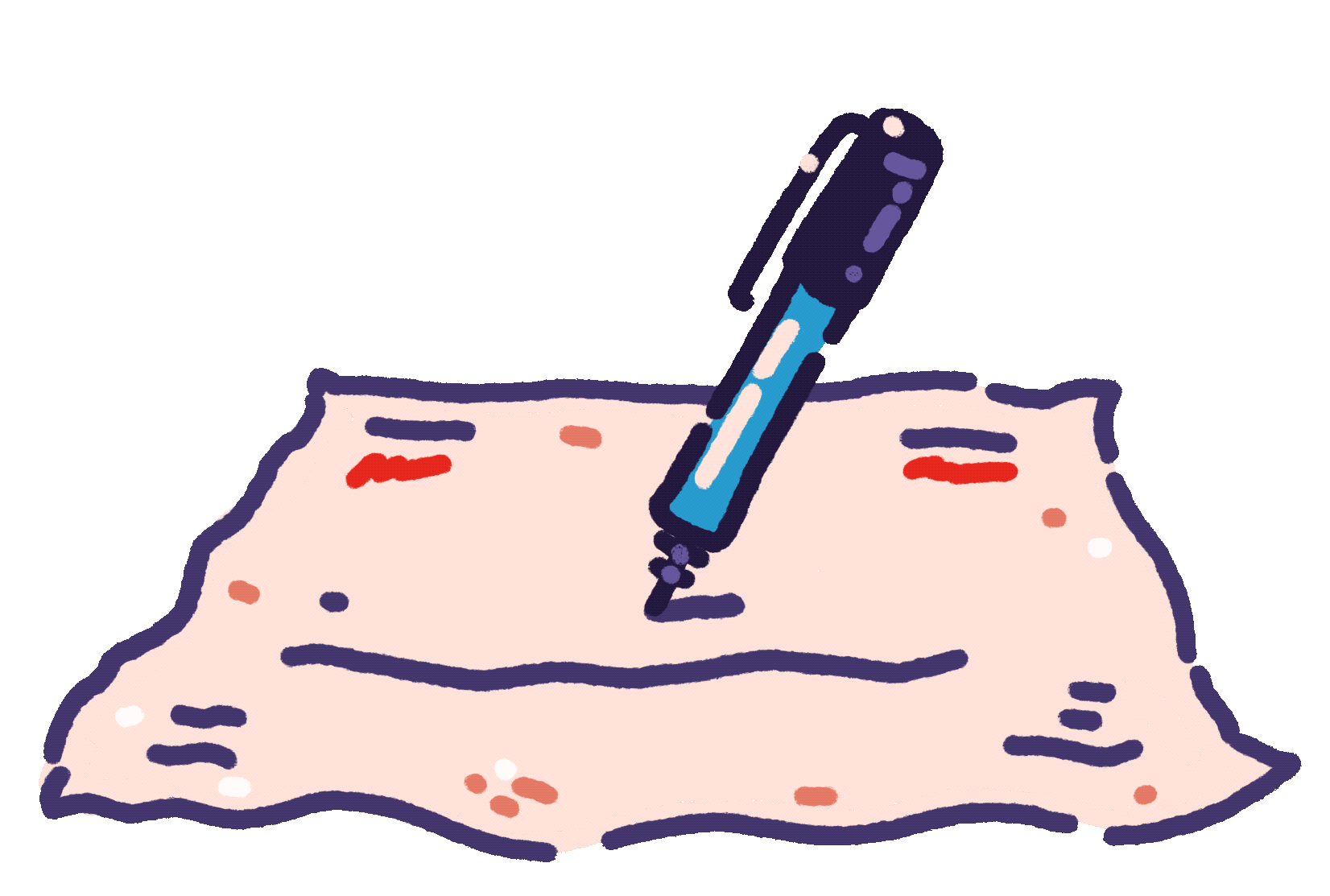 Klear GDPR Readiness
Klear is committed to data privacy
On May 25, 2018, the EU GDPR act will be in effect and impact the way certain businesses subject to the Regulation collect and hold data on EU subjects. Klear is and has always been committed to protecting personal data that is used to power its products and services, and to making sure that we and our customers comply with all relevant privacy obligations.
What is GDPR?
The GDPR is a new privacy law that regulates data protection requirements across all EU countries and is designed to improve the way organisations handle personal data. It is a law aimed at protecting the rights of EU citizens. Although there are many new or enhanced requirements, core principles are unchanged. New rules have expanded the definition of personal data and expanded the reach to affect any company, even those outside the EU, that collects personal information of individuals in the EU. Our position, obligations and responsibilities are articulated in the data privacy policy and notices on this site.
What has Klear done to prepare for the GDPR?
Among other, Klear has taken the following actions:
1. Retained outside counsel to prepare a GDPR compliance program
2. Mapped Klear's data collection practices
3. Determined which data is collected/processed as data controller and as data processor
4. Updated (and continues to update) privacy-related documents
5. Revisited the legal basis for processing personal data
What operations involve the processing of personal data?
Klear processes personal data in three ways:
1. Klear Influencer Data
2. CRM-Stored Influencer Data
3. Customer Data
Klear Influencer Data
Klear Influencer Data is information about social media influencers. This information is collected and aggregated from publicly available data on the Internet, it is indexed, ranked, organized and analyzed using Klear's proprietary techniques and algorithms. With respect to this category of personal data, Klear is the data controller. Klear has been working closely with legal counsel, in an effort to ensure that it meets its obligations as a data controller with respect to this component of personal data. For Klear, the significant value created by its influencer marketing platform not only for its customers, but also for the influencers themselves, is the legitimate interest for which it collects and processes influencer data. As part of the GDPR compliance process, Klear will be providing an opt-out opportunity for all influencers whose personal data is included in the Klear platform.
CRM-Stored Influencer Data
CRM-Stored Influencer Data is information the Klear customer inputs into the customer's Klear account in the form of notes and other attributes about particular influencers. This information is viewable only by the customer that inputs the notes, is not accessible by Klear's other customers, and does not become part of Klear's general platform. With respect to this data, Klear is a data processor, and the customer that inputs this data into the customer's account is the data controller. If you are a Klear customer and haven't already received them, you will shortly be sent our updated data processing provisions to ensure that we and our customers are complying with our respective obligations under GDPR.
Customer Data
Customer Data is the information about each Klear customer and its employees that Klear collects in order to be able to provide its service to the Klear customer. Klear does not approach the GDPR as a one-time exercise. Instead, we believe in ongoing compliance, which is why we will periodically revisit our strategy and adjust it to the guidelines published by the relevant data protection authorities as well as to new rules and standards. If you have further questions, please contact us at privacy@klear.com.